Thursday, November 30th, 2023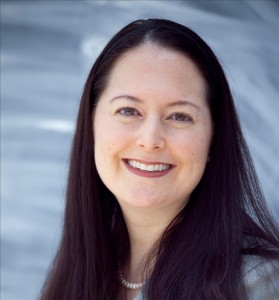 Liz Goldenberg MPH, RD, CDN is a Staff Associate in Surgery at Weill Cornell Medical College in New York City.
She received a Bachelor of Science in Nutrition from Syracuse University and a Master of Public Health from New York University.
Liz has 20 years of experience in clinical nutrition, the majority of it in gastrointestinal surgery.
As a registered dietitian working exclusively with patients undergoing weight loss surgery, Ms. Goldenberg has a strong interest in the nutritional consequences of these operations, and enjoys speaking to both lay and professional audiences on this and various other nutrition topics around the country.
Liz writes for, and serves on, the editorial board of Bariatric Times, a national, peer-reviewed industry publication.
She is especially proud to have founded Manhattan's first "ASMBS Walk from Obesity", and continues to serve on the organizational committee for this important annual event which has been "walked" since 2003.
(published July 3, 2013)