Thursday, September 21st, 2023
Jason Hall, M.D., is board-certified by both the American Board of Plastic Surgery and the American Board of Surgery.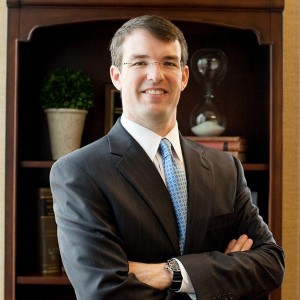 From an early age, Dr. Hall had an interest in medicine. After finishing college, he followed in his father's footsteps and attended Wake Forest University School of Medicine, intent on becoming a cancer surgeon and joining him in practice in Knoxville, Tennessee.
After medical school, Dr. Hall chose to pursue his surgical training at the world-renown UT Southwestern Medical Center at Dallas. It was here that he developed an interest in plastic surgery – one that changed the course of his career.
The desire to use his talents to help a broad range of people, both young and old, led Dr. Hall to seek more in-depth training after he finished his plastic surgery residency at the Texas Medical Center in Houston. He spent a year as a surgical fellow at Stanford University and the Lucille Packard Children's Hospital focused on surgery of the face and jaws.
During this time, Dr. Hall worked in conjunction with the Stanford Sleep Clinic, performing jaw advancement surgery to treat obstructive sleep apnea with some of the leaders in the field.
Dr. Hall sees patients from across the United States that seek the kind of personalized attention that he and his staff offer. He is one of few surgeons in Houston trained in both craniofacial surgery and microsurgery.
He has a dual faculty appointment with both the Department of Otorhinolaryngology (ENT) and the Division of Plastic Surgery at the UT Houston Medical School. Dr. Hall has authored numerous peer-reviewed manuscripts, and serves as a reviewer for the leading plastic surgical journal in print.
In his free time, Dr. Jason Hall enjoys spending time with his wife and daughter, traveling, and being outdoors.
(published July 31, 2012)