Friday, June 2nd, 2023
by John Smoot, M.D., Wendell Smoot, M.D., Carol Hollan, M.D. and Reza Sadrian, M.D.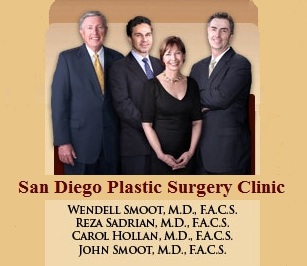 Revolutionary New Drug Facilitates Pain Management for Breast Augmentation and Tummy Tuck Procedures
Exparel® is the first long-acting derivative bupivacaine that was recently approved by the United States Food and Drug Administration (FDA) for direct infiltration of the surgical site during a procedure to keep the area numb, and significantly reduce post surgical pain, for approximately three days with one application.
Clinical trials in patients over the age of 18 demonstrated that when Exparel was injected into the surgical area, patients experienced improved post surgical pain control for multiple days, and required fewer narcotic drugs than patients who did not receive Exparel.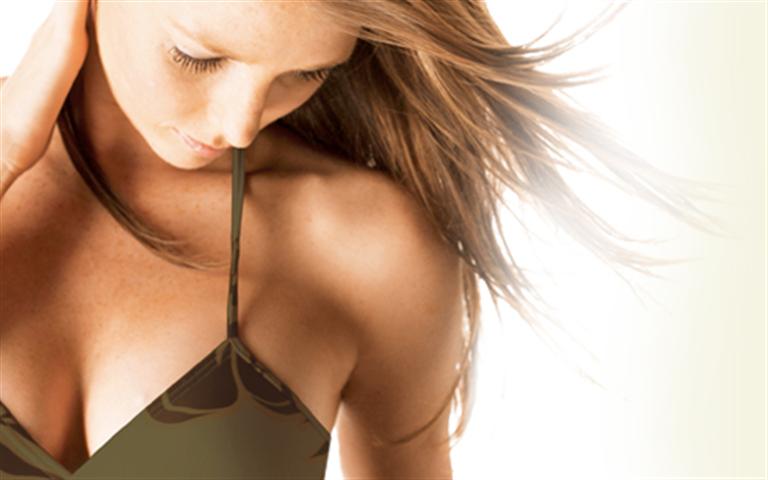 Our practice participated in the clinical trials during which we administered the drug to approximately 80 patients between December of 2011 and February of 2012. The individuals we studied were first-time breast augmentation patients who received silicone gel breast implants. They reported a reduction in pain level and required less narcotic drugs for pain management during a shorter length of time.
What is Exparel®? How Does it Provide Pain Relief After Surgery?
Technically, Exparel is an innovative product that combines bupivacaine (a local anesthetic that's been use for 20 years in other medical applications) with DepoFoam®, a proven product delivery technology that administers medication over a desired time period. This proprietary drug delivery system consists of slowly dissolving microscopic vesicles that allow injected anesthetic into the surgical wound to provide pain relief for up to 72 hours after surgery.
The new drug recently approved by the FDA called Exparel®, marketed by Pacira Pharmaceuticals, Inc., (located in Parsippany, NJ), provides up to three days of continuous pain relief following a single dose administered during surgery.
What makes this new drug particularly advantageous for pain treatment of post-surgical procedures is that conventional anesthetic injections traditionally last only a few hours, therefore increasing the need for additional narcotic use to manage pain. When the reduction of narcotic use occurs, the potential side effects of narcotic use also diminish, which can include sleepiness, nausea, constipation and abnormal mood behavior.
In our practice, we're utilizing this innovative drug to treat breast augmentation, breast augmentation mastopexy (a breast lift with breast implants) and tummy tuck patients. We've discovered it to be highly effective in delivering results that both minimize the use of narcotic pain medication and provide patients with relief regarding post-surgical pain, by administering one dose that lasts over an extended period of time.
(published June 24, 2012)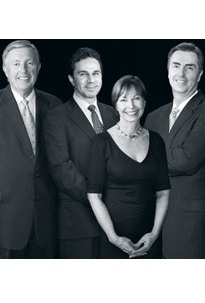 John Smoot, MD, is Chief of Plastic Surgery at Scripps Memorial Hospital-La Jolla, California and Wendell Smoot, MD, has been voted by his peers as Top Doctor in San Diego for five consecutive years. Carol Hollan, MD, is San Diego's first female board-certified plastic surgeon while Reza Sadrian, MD, is one of very few plastic surgeons dually certified in plastic and reconstructive surgery as well as oral and maxillofacial surgery. The practice has over 20 years of tenure in the industry and each is individually board certified by the American Board of Plastic Surgery. Any of the physicians can provide consultations on plastic surgery procedures and/or laser and skincare treatments at their Laser and Skincare Center and can be reached at their offices on the campus of Scripps Memorial Hospital-La Jolla, CA in the Ximed Medical Building at (858) 587-9850 or via the web at sandiegoplasticsurgeryclinic.com.