Friday, March 24th, 2023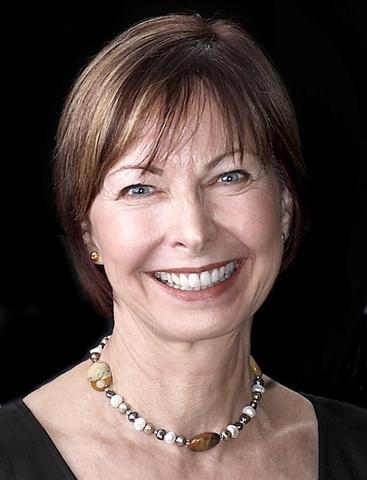 Carol Hollan, M.D., is the first female plastic surgeon in San Diego, California, certified by the American Board of Plastic Surgery. Dr. Hollan's special gift of seeing the final result of her skills long before surgery is what makes her one of the top cosmetic surgeons in Southern California. At a young girl, Dr. Carol Hollan had a clear passion for anatomy. At age 6, Hollan was already drawing realistic photos of people, making them look their best.
Medical School was an aspiration of Carol's since a young age and she achieved that goal when she graduated from Florida Presbyterian College and the University Of Florida College Of Medicine in 1973. In 1977, Dr. Hollan moved to California to complete an internship in general surgery and did her final residency in plastic surgery at the University of San Diego's School of Medicine in 1983.
"Beauty is all about being whole and complete," Hollan says. "Our comfort level with our bodies affects the degree to which we can be fully self- expressed and engaged in the full pursuit of life, supporting our growth and development or keeping us separate from all that we can be."
Dr. Hollan's passion for physical transformation doesn't stop when she leaves the office. Dr. Hollan serves as a mentor in training for medical students. She also is a surgeon for Interface, an international field program devoted to surgical treatment of congenital and traumatic childhood deformities.
Dr. Hollan goes out of her way to make a special connection with her patients. Dr. Hollan and her all-female staff provide pre-operative information, available resources, precautions to take to ensure the best possible results, expectations during recovery and a written estimate of the costs involved. Dr. Hollan and her staff do extensive follow-ups with patients to ensure expectations have been met. Dr. Hollan's staff has been handpicked to ensure they share her mission of caring for patients with warmth and openness.
(published June 24, 2012)