Wednesday, March 22nd, 2023
A graduate of Beloit College with a Bachelor of Science in Biochemistry, Dr. Franco earned his Doctorate of Medicine from the University of Texas Medical Branch at Galveston.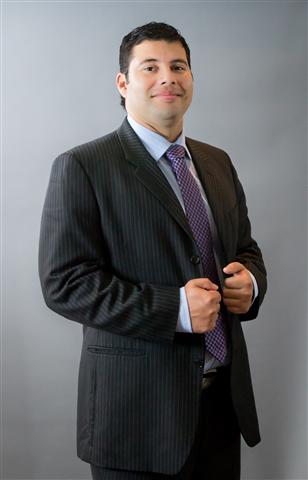 Dr. Franco served his residency in Plastic Surgery at Saint Louis University School of Medicine. He was the Administrative Chief Resident for the Division of Plastic Surgery from 2010-2011.
In 2011, he completed additional training at Chan Gung Hospital in Taiwan with a focus on microsurgery primarily in cancer reconstruction, followed by a fellowship at Gent University Hospital in Belgium where he specialized in breast reconstruction and fat grafting.
Dr. Franco has an impressive history of publications and presentations and has received many academic achievement awards. In 2001, he received both the Walter S. Haven Prize, awarded to students in biology, chemistry, geology and physics/astronomy who complete outstanding research projects, and the Elizabeth W. Souter Award, given to biology major with high academic achievement and potential for research.
In 2005-2006, Dr. Franco was awarded both the Ralph and Mary John Spence Centennial Scholarship and the Arthur Simmang Scholarship from The University of Texas Medical Branch at Galveston.
He is a member of the Missouri Chapter of American College of Surgeons, and a member of the American College of Surgeons.
Dr. Franco's research papers have been published in such respected journals as the Canadian Journal of Plastic Surgery, the Journal of Craniofacial Surgery and the Journal of Burn Care and Research.
Originally from Las Cruces, New Mexico, Dr. Franco is bilingual in English and Spanish.
(published April 18, 2012)