Monday, September 25th, 2023
by Greg Foster, Personal Trainer

One of the best ways to get started on an exercise plan is to go out and buy some used gym equipment. It's a lot easier to work out when you have quality exercise equipment to help you get in shape and lose weight.
There is a lot of cheap secondhand equipment available for sale, and the challenge is to try and find the best training machines for your particular needs. For example, are you planning to do weight training? Or are you more interested in cardiovascular workouts on a treadmill or Stairmaster?
Used Gym Equipment Buying Tips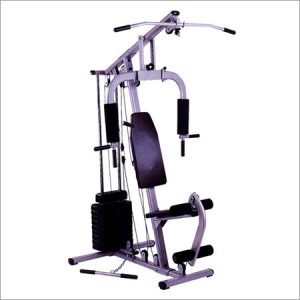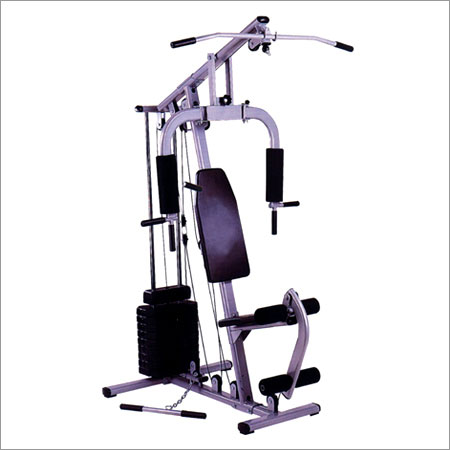 The first consideration is who is the manufacturer of the fitness machine? Is it a quality brand name that you can trust? It's usually best to stick with established manufacturers who have a good reputation within health clubs and among personal trainers who use them on a daily basis.
The second thing to think about is where are you planning to use the gym equipment? Do you have a large enough space to accommodate a full set of free weights? Or is it better for you to buy a compact home gym that will fit into your spare bedroom?
Treadmills and Ellipticals
When buying a used treadmill, be sure to find out what sort of environment it was used in previously. If it's a treadmill from a Los Angeles health club, then most likely it has already received thousands of miles of use.
Elliptical trainers are one of the most popular workout machines. They are low impact and therefore popular with people who want a good cardio workout without a lot of stress on the joints.
When buying a used model, make sure the elliptical trainer offers warm-up and cool-down periods, handrails for balance, an easy-to-read console and a heart rate monitor so that you know how many calories you are burning.
Exercise Bikes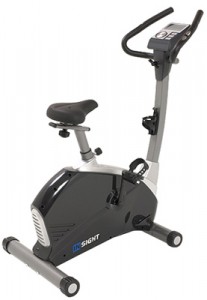 Exercise bikes are a great way to get fit, and tend to be reliable used exercise equipment. They are one of the most sought-after items for those seeking used gym equipment in New York, because they can easily fit into a small studio apartment for quick 15-minute workouts at home.
Weight Lifting Equipment
There are all kinds of used weight training equipment on the market. If you have the means to transport dumbbells, barbells and weight plates, you can save a lot of money on shipping costs. It's one of the best ways to save money on a health club membership.
Where to Buy Used Exercise Equipment
One of the best places to find cheap used exercise equipment is at your local health club. Used gym equipment in California is often reasonably priced because the health clubs are always upgrading their equipment. The used fitness machines can be purchased at bargain prices.
If you live in a big city like Boston or Dallas, used gym equipment can be purchased at garage sales or on internet auction sites. Check the local classified ads for a used Stair Master or rowing machine.
Pros and Cons of Used Gym Equipment
It's possible to save a lot of money when you purchase used exercise equipment. But there also potential problems to watch out for. One of the biggest downsides is the fact that used gym equipment does not come with any kind of warranty. If it breaks, then it's your problem.
But the potential money savings over buying new gym equipment often outweighs the risks. If you take your time and do your homework, you will be able to equip your home with state-of-the-art fitness machines that will help you to get in shape and lose weight. No need to buy a health club membership!
There are a variety of websites offering used and reconditioned commercial fitness equipment for your home. Free weight machines, dumbbell sets, barbell sets, Olympic plates, Crosstrainers, ellipticals, stationary bikes, indoor group cycling bikes and strength circuits from all the major manufacturers are available.
Top brands of used equipment like Cybex, Nautilus, Life Fitness, Star Trac, Precor, StairMaster, Icarian, Hammer Strength, GPI, Ivanko and Iron Grip offer the best value for money. Buying, selling and trading new and used sports equipment and fitness gear has become very popular in recent years.
(published October 23, 2010)


[related-posts]

Summary
Reviewer
Review Date
Reviewed Item
Author Rating