Friday, June 2nd, 2023
by John Smoot, M.D., Wendell Smoot, M.D., Carol Hollan, M.D. and Reza Sadrian, M.D.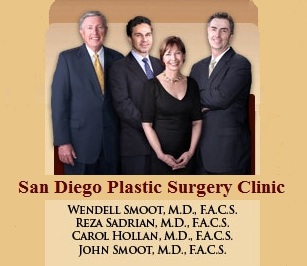 Fat transfer plastic surgery procedures are very effective in facial and body sculpting modifications. A fat transfer procedure removes a patient's own fat to re-implant it where it is most needed.
Fat is typically extracted from body parts where there is an abundance of excess fat, such as the abdomen, thighs, or buttocks, and then injected into another area that requires plumping, such as a patient's facial features.
Using Fat Transfer as a Facial Filler
When used as a facial filler, fat grafting can improve the creased and sunken areas of the face, and add fullness to the lips and cheeks. Fat grafting is also commonly used in buttock augmentation, usually in place of traditional butt implants.
It is additionally considered when a patient inquires about an alternative to traditional breast implant products.
Injectable Fat is Harvested from a Patient's Own Body
As we age, our skin becomes more susceptible to wrinkles and sagging. Sun exposure and years of repetitive muscle movement (i.e., smiling, chewing, and squinting) also contribute to tissue breakdown of the skin.
Fortunately, there are innovative cosmetic procedures to help ease this aging process and sustain one's youth. Injectable fat is harvested from the patient's own body.
Fat transfer involves taking fat from one part of the patient's body, and re-injecting it beneath the facial skin or into another section of the body where enhancement is desired.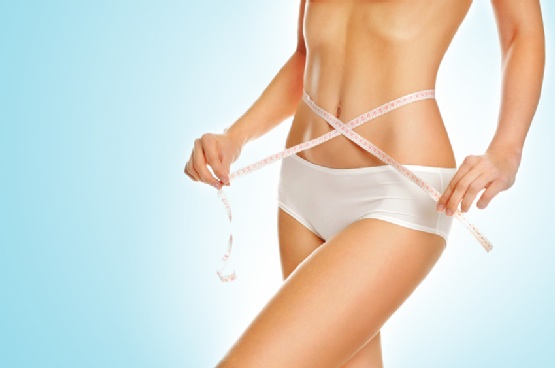 The Promise of Adipose Stem Cells
Adipose stem cells (ASCs), stem cells derived from fat, are a new promising source of cells for use in plastic surgery and regenerative medicine, according to a special review in the June issue of Plastic and Reconstructive Surgery®, the official medical journal of the American Society of Plastic Surgeons (ASPS).
Adipose stem cells promote the development of new blood vessels (angiogenesis) and seem to represent an "immune privileged" set of cells that blocks inflammation.
Fat Transfer Breast Augmentation
Plastic surgeon researchers have used ASCs for several types of soft tissue augmentation, such as breast augmentation (including after implant removal) and regeneration of fat in patients with abnormal fat loss (lipodystrophy).
It's important to note that utilizing fat transfer for breast augmentation is still controversial and more research needs to be conducted prior to our practice recommending it, although it has been very useful when conducting breast reconstruction procedures. Studies exploring the use of ASCs to promote healing of difficult wounds have been reported as well.
(published September 3, 2012)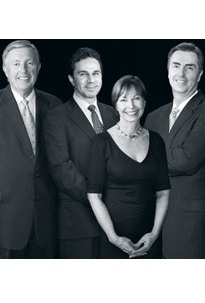 John Smoot, MD, is Chief of Plastic Surgery at Scripps Memorial Hospital-La Jolla, California and Wendell Smoot, MD, has been voted by his peers as Top Doctor in San Diego for five consecutive years. Carol Hollan, MD, is San Diego's first female board-certified plastic surgeon while Reza Sadrian, MD, is one of very few plastic surgeons dually certified in plastic and reconstructive surgery as well as oral and maxillofacial surgery. The practice has over 20 years of tenure in the industry and each is individually board certified by the American Board of Plastic Surgery. Any of the physicians can provide consultations on plastic surgery procedures and/or laser and skincare treatments at their Laser and Skincare Center and can be reached at their offices on the campus of Scripps Memorial Hospital-La Jolla, CA in the Ximed Medical Building at (858) 587-9850 or via the web at sandiegoplasticsurgeryclinic.com.