Thursday, March 23rd, 2023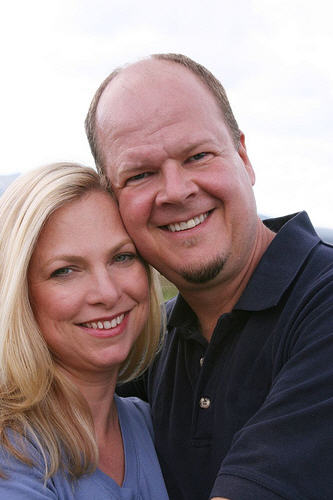 Virginia Solberg and Michael Solberg are classically trained in the Rolf Method of Structural Integration.
They are Certified Rolf Practitioners and have studied extensively in Boulder, Colorado and Kaua'i, Hawaii with Emmett Hutchins and Peter Melchior.
Michael's father, Ken Solberg, is an Advanced Rolfer and was a personal student of Dr. Ida P. Rolf in the 1970's.
Ken continues to inspire Virginia and Michael with his loving guidance and lifelong passion for Dr. Rolf's work.
Michael and Virginia are the founders and owners of the Solberg Center For Structural Integration, which is dedicated to advancing the teachings and vision of Dr. Ida P. Rolf.
Michael has earned certification as an Advanced Rolf Practitioner.
Michael and Virginia also teach and own a school which provides continuing education to the Rolf Method/Structural Integration community.
Virginia and Michael are blessed with two sons and enjoy raising their family in Plano, Texas.
(published August 24, 2013)