Sunday, June 4th, 2023
by Dr. Janet Brill, Registered Dietitian

As a dietitian, I get asked this question all the time. One thing that really bugs me is the diet myth out there that "carbs make me fat." There are so many people now who won't eat a piece of bread or a baked potato because they believe these foods "make you fat."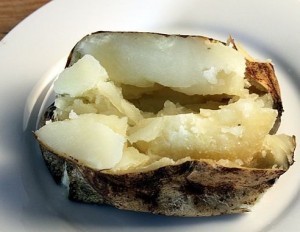 I really think this is one myth that needs to be debunked, because the truth is that carbs don't make you fat. Eating too many calories and not burning enough off is what makes you fat!
Truth be told, a baked potato is a fantastically nutritious food. It's low in calories and filled with fiber, which is a good aid for weight loss.
"Carbohydrates make me fat" is one misconception that people need to rid themselves of. Carbohydrates are truly the staff of life, but you need to make sure you know how to get the healthy carbs.
"Fat Burning Foods" …Really???
People also believe that there are certain foods that you can eat that actually burn carbs, and that's just not true.
For example, grapefruit is a phenomenal food: it's low in calories and high in Vitamin C. But in terms of melting the fat away, no – there is no hope for that.
Here's some straightforward advice: the best way to melt the fat is simply not to eat the food!
Healthy vs. Unhealthy Snacking: A Key to Losing Weight
Another myth is that eating snacks is going to put weight on you. While it is true that eating unhealthy snacks can add weight (such as concentrated high calorie, high salt snacks like chips and things of that nature) snacking and eating really healthy snacks is actually a very good tool for losing weight.
That's because if you eat healthy snacks and help keep your blood sugar on an even keel, you are less susceptible to food cravings. This is especially true when you go out somewhere and you are tempted to eat a lot of high fat or unhealthy food.
If you have a healthy snack like an apple (full of fiber) or fat free yogurt (containing protein), you'll be able to control your eating later on.
"Will Skipping Breakfast Help Me Lose Weight?"
Another misconception about weight loss involves not eating breakfast. A lot of people think that if they don't eat anything all day and then have just a little bit for dinner that this will help them lose weight.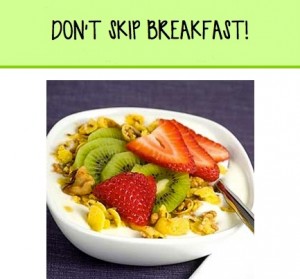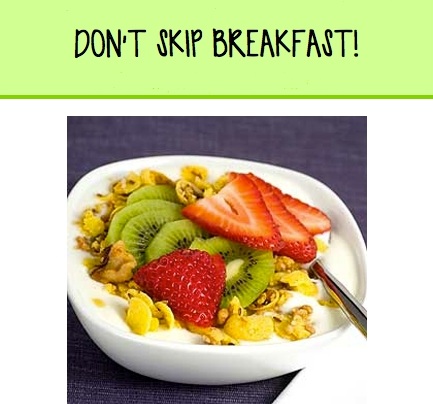 Well, this strategy always backfires! Mom was right – breakfast is the most important meal of the day. You actually wake up after not eating all night and "break the fast" by eating breakfast.
This gives you a nice start to the day, especially if you eat a whole grain and then add a little protein to it like fat free milk or soy milk.
Then you have a small snack before lunch and a light lunch and then a snack again in the afternoon before dinner.
Snacking is great for losing weight because it raises your metabolism and helps you make better choices when the main meal comes so that you actually lose weight easier.
"Does Eating Later at Night Cause Weight Gain?"
Another weight loss fallacy is that eating food after 6 p.m. in the evening is going to make you fat, or that overeating at night makes you fat, or that eating carbs at night makes you fat.
If you fail to plan, then you plan to fail. With weight loss, you have to plan your meals out. Again, if you plan it out and and you love to eat at night, then you can make that part of your weight loss plan.
As long as you eat small and frequent meals during the day, you can eat at night as long as it fits into your daily calorie intake goal.
I hope this article will be of help to all of you out there who are on your own weight loss journey! Good luck!
(published October 1, 2012)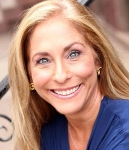 Janet Brill, Ph.D., R.D., LDN, is a leading diet, nutrition, and fitness expert specializing in cardiovascular disease prevention. She is the author of Cholesterol Down: 10 Simple Steps to Lower Your Cholesterol in 4 Weeks – Without Prescription Drugs (Three Rivers Press, 2006), and Prevent a Second Heart Attack: 8 foods, 8 Weeks to Reverse Heart Disease (Three Rivers Press, Feb. 2011). To learn more about Dr. Janet, get delicious heart-healthy recipes, or buy her books, please visit DrJanet.com or PreventaSecondHeartAttack.com.