Wednesday, September 20th, 2023
by Dr. Johnny Franco, Cosmetic Surgeon

Virtual Simulation for Breast Augmentation Using 3D Images
As a plastic surgeon, the most common question I get when talking to patients about breast augmentation is "Which implant is best for me?"
The short answer is that there is no single implant that is "correct" for each individual patient.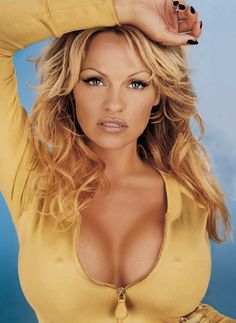 The large range of implants available allows the surgeon to tailor the breast augmentation to the specific desires and needs of each patient.
Patients find that deciding on an implant size is the hardest part of the breast augmentation process.
They most commonly say that they want to be the infamous "full C" or that they just want to be "natural, yet full."
These terms are not very descriptive and can mean different things to different people.
I once had a patient tell me she wanted natural results, but in turn, sent me a picture of Pamela Anderson as an example of what she wanted to look like post surgery.
3D Imaging: Visualize How Your Breast Implants Will Look
The newest method for helping patients decide on the correct implant is 3D imaging.
This technology allows a patient to use an existing picture to virtually simulate the results that they would have with different size implants.
Being that each individual patient looks different with the different implants, this is the most accurate way to help a patient decide which implant they feel would be best for them.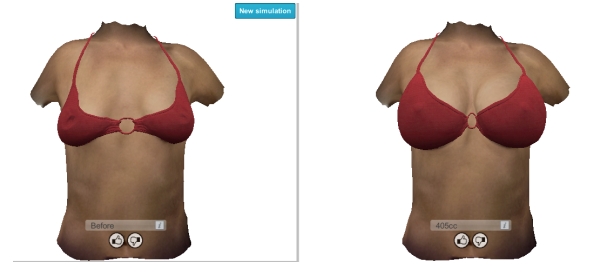 This new technology allows the patient and surgeon to have a discussion about the look and size they desire after the procedure.
The virtual simulations are available to patients after the consultation so that they can go back and look at the different virtual images for each size they are contemplating.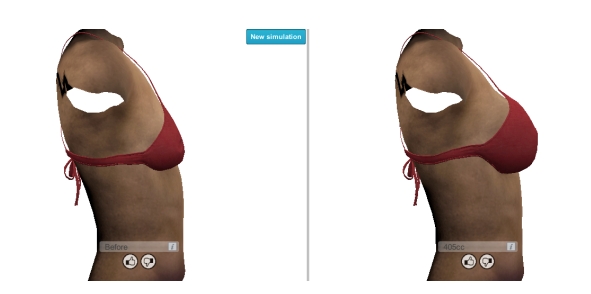 Patients can view the images on their home computer, iPad or smartphone.
Technology continues to improve the experience for patients as they can have realistic idea of what their breasts will look like after their surgery.
(published June 9, 2014)

Johnny Franco, M.D., earned his Doctorate of Medicine from the University of Texas Medical Branch at Galveston. Dr. Franco served his residency in Plastic Surgery at Saint Louis University School of Medicine, finishing as head resident. Fluent in both English and Spanish, Dr. Franco has become part of the team of cosmetic surgeons at Miami Plastic Surgery, where you can get more information on the latest breast augmentation techniques. You may email Dr. Franco directly at [email protected].