Thursday, March 23rd, 2023
by Dr. Johnny Franco, Cosmetic Surgeon

Breast augmentation was the most common cosmetic procedure performed by plastic surgeons in 2013, with almost 300,000 augmentations.
Many factors contribute to the continued popularity of the procedure including the growing number of options available, high patient satisfaction rates and an easy recovery.
Who is A Good Candidate for Breast Augmentation?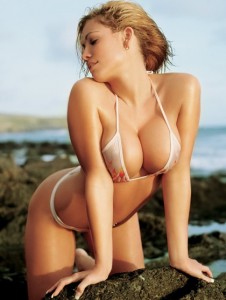 Anyone that would like to improve the overall appearance of their breasts would be considered a good candidate to undergo breast augmentation.
Plastic surgeons generally see patients in two categories: The first category includes women who were born with small breasts and would like to increase the size of their breasts and improve the overall appearance.
The second group includes women that have had children, and due to post childbirth and breastfeeding have now developed deflated breasts.
An augmentation can be performed to restore the volume, shape and youthful appearance that they once had in their breasts.
Here are the typical steps in a breast augmentation procedure:
Pre-Operative: Deciding on the Size and Type of Implant
The pre-operative process is the most fundamental part of undergoing a breast augmentation. This is when the patient and physician have the opportunity to discuss the surgery, options, and expectations.
Many women find it difficult to decide what size implants to have for their augmentation.
I often get the question, "Which is the best implant for me?," and the truth is, there is no one "perfect" implant.
In the last decade or so, we've adopted an unlimited number of implant options to tailor the augmentation to the body and desires of each individual patient.
Moreover, every surgeon has their own system when helping patients decide on the appropriate implant size.
I personally like to have patients try on different implants under a bra, so that they can get a realistic idea of what each size would look like on their bodies.
I then use the measurements of their breast to determine the appropriate implant for them.
Operative: The Breast Augmentation Procedure
Breast augmentation surgery can be performed one of three ways.
The most common technique is when the surgeon makes an incision along the border of the areola, at the bottom fold of the breast, or from the axilla.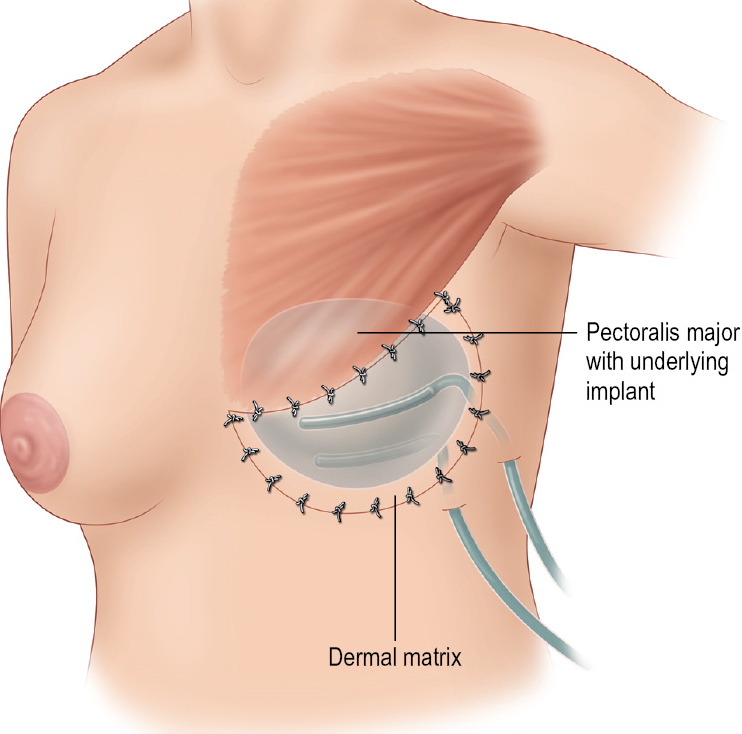 The implant is typically placed under the muscle to give the breast a more natural appearance and feel.
Patients have the option of silicone or saline implants, both having their own advantages and disadvantages that can be discussed with your plastic surgeon.
Photos: Before and After Results from Breast Augmentation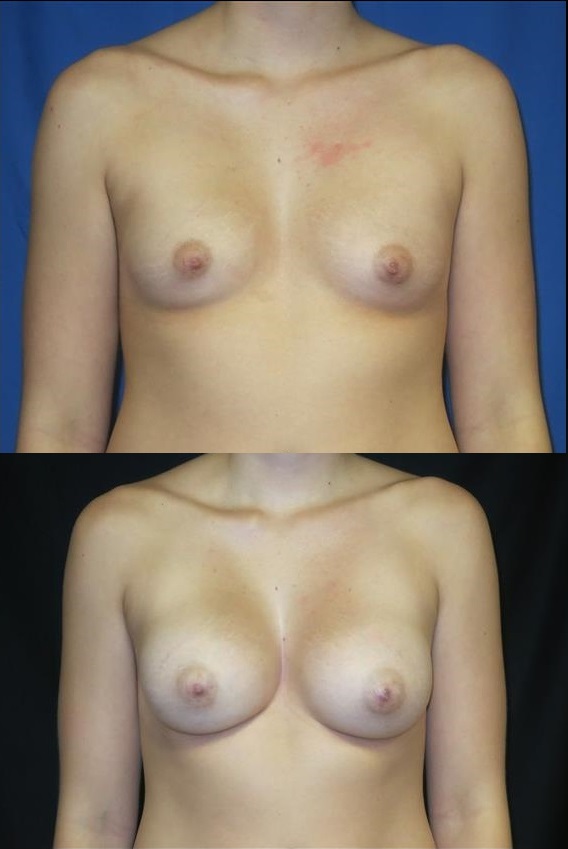 Post-Operative: Recovery from Breast Augmentation
Breast augmentation is an outpatient procedure and patients are able to go home the same day of their surgery.
I typically tell patients that they should be able to resume all of their normal daily activities within a week, if not sooner.
Post surgery, patients will feel the pressure of the implant stretching the muscle and that sensation can take several weeks to resolve.
(published May 2, 2014)

Johnny Franco, M.D., earned his Doctorate of Medicine from the University of Texas Medical Branch at Galveston. Dr. Franco served his residency in Plastic Surgery at Saint Louis University School of Medicine, finishing as head resident. Fluent in both English and Spanish, Dr. Franco has become part of the team of cosmetic surgeons at Miami Plastic Surgery, where you can get more information on the latest breast augmentation techniques. You may email Dr. Franco directly at [email protected]