Friday, June 2nd, 2023
by Debbie Peters, Diet Counselor

The food you eat plays an important role in maintaining your health on a daily basis. It goes without saying that a healthy diet boosts your immune system and gives your body the strength to withstand possible exposure to Covid-19.
With protecting yourself from the coronavirus pandemic in mind, the following are foods that may help prevent you from getting the coronavirus.
Since COVID affects your immune system directly, you must concentrate on bringing your immune system back to normal by consuming as many healthy foods as you can. It's never been more true that "you are what you eat."
Citrus Fruits Strengthen Immunity
Oranges are rich in vitamin C. Vitamin C helps in the formation of antibodies and accelerates the entire recovery process. It is positive for your immune system and gives you a surge of energy. You should also eat kiwis, strawberries and other foods containing citrus.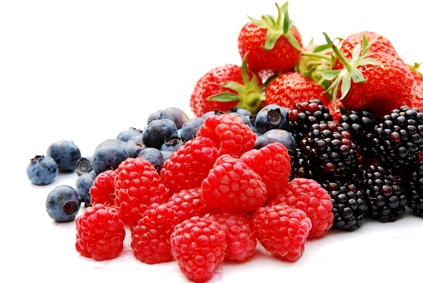 Avoid a Zinc Deficiency
Beans contain large amounts of zinc. They boost your immune system and support your body in its fight against toxins. Keep in mind that a zinc deficiency can lead to weakened immunity. A strong immune system os key to to fighting the coronavirus. Consuming meat and poultry will also help to increase your zinc intake.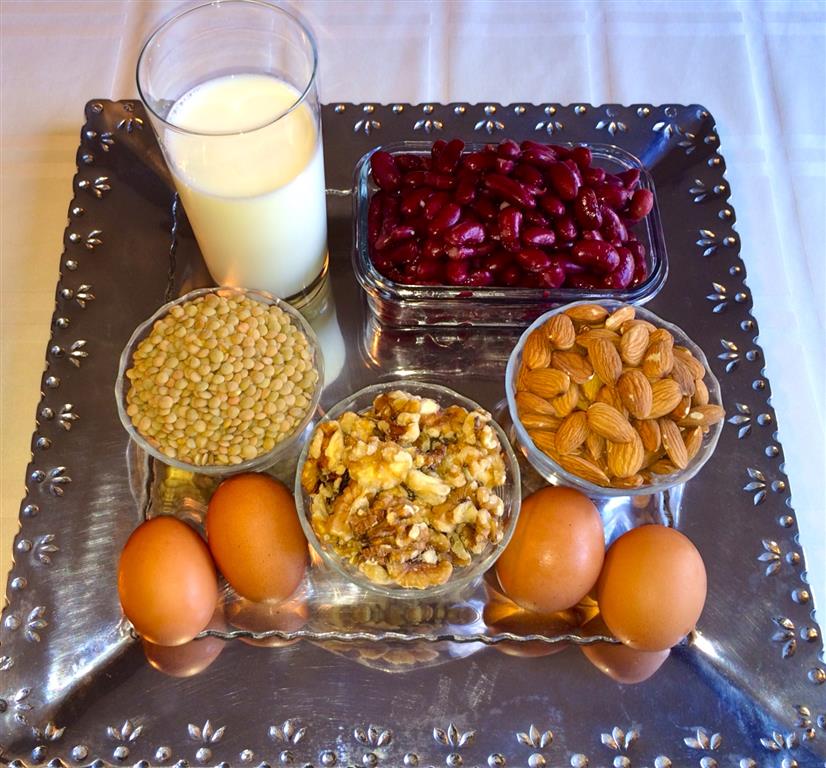 Drinking Liquids Helps Protect Against Coronavirus
Drinking enough liquids is very important in avoiding Covid. Try to consume as many liquids as you can. Your body may suffer from a lack of fluids when you fight the coronavirus. To replenish your body's fluids you should drink fruit juic, vegetable juice and drink at least 8 glasses of water per day.?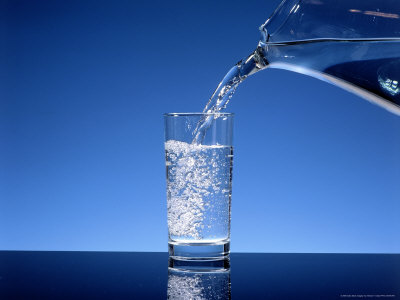 Almonds contain large amounts of vitamin E. Vitamin E serves as an antioxidant in the body. Almonds provide you with the energy that your body has lost. You ought to also take in other dry fruits, avocados and related foods that are rich in vitamin E to accelerate your recovery process.
Eggs are loaded with protein. A protein-rich diet is vital when you are recovering from COVID. Eggs contain amino acids that protect the body against pathogens.
Leafy Greens are Vital in Boosting Immunity
Leafy greens are some of the world's most nutritious foods, and contain several types of flavonoid antioxidants that are rich in vitamins A and C.
Cruciferous vegetables such as mustard greens, arugula and kale help to make sure that IEL limphocyte immune cells in the stomach and skin function properly.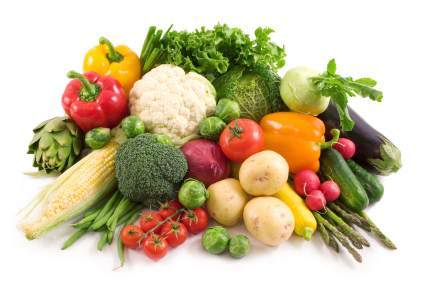 Shellfish offer a variety of B vitamins to help control inflammation and support the development of red and white blood cells to keep oxygen flowing while it fights off the coronavirus. Foods like shrimp, lobster, and scallops contain large amounts of immunity-enhancing vitamins.
Garlic is boosts your immune system because it carries antiseptic, antibacterial, and antifungal properties, all of which can help the body resist or destroy viruses like Covid-19. Garlic contains allicin, a "super food" element that is believed to enhance immune resistance.
While mask-wearing and social-distancing can also be helpful, this natural diet approach to fighting the coronavirus may make the difference in the end. Stay health and stay safe!
(published March 29, 2021)